These days people prefer to shop online and companies are capitalizing on this new trend by ensuring they have a well designed and Search engine optimized website which would not only help them in attracting potential customers but would also ensure that customers have a comfortable experience while shopping on their website.
Apart from a well designed website it is important for companies to ensure that their website becomes listed among the first few search results of the search engines when people surf the internet for information with regard to what their company has to offer. In order to do this people use the concept of Pay per click which is a process of bidding done by companies to ensure they get a top ranking among the search results of a search engines results. The sooner you get found the more is the probability of the company selling goods and services.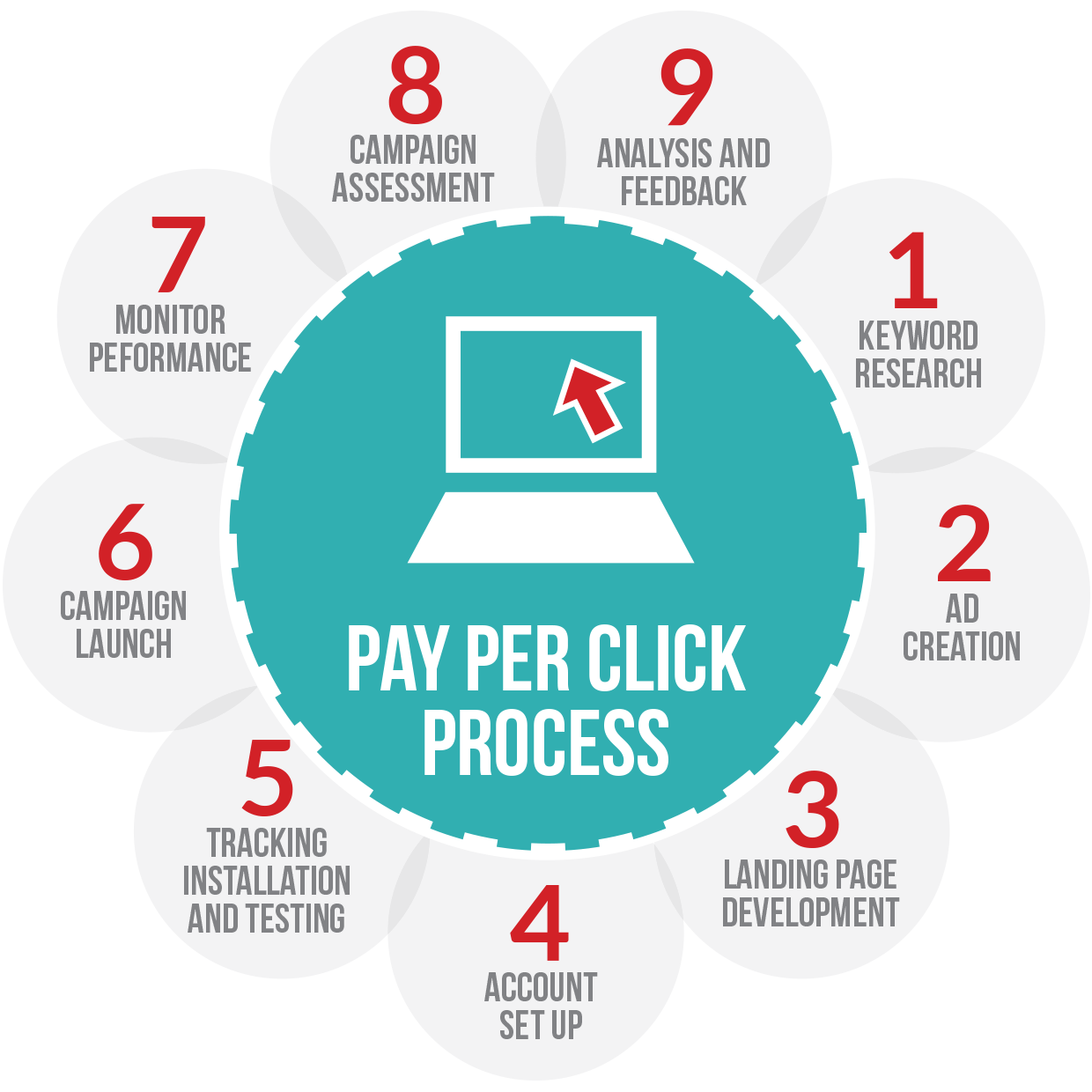 The companies which spend resources and time in ensuring their website gets listed among the top search results of the search engines such as Google and yahoo etc often tend to have more web traffic directed to their website and this gives them more chances of having potential customers turn into their actual customers. The more the people click on the website and different segments within the website companies have to Pay per Click however this surely helps them in gaining much more visibility in comparison to the other competing websites.